AWP is a home based photography studio out based out of Rockwall, TX.
AWP specializes in Portraits, Baby Portraits, Quinceañera Photography, Senior Pictures, Family Portraits, Animal Photography, Scenery / Personal Landscape Photography and any other special moments in your life you wish to capture.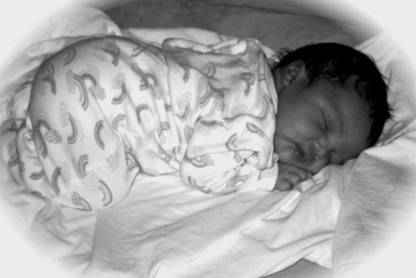 Let us join you for your special events, we'll capture the moments of your life, while you enjoy having the moments that make up your life.

Contact AWP for All Your Personal Photography Needs!