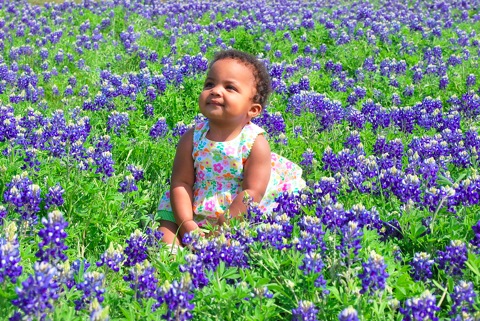 Angel Warrior Photography is a new way to look at pictures. Life does not come in a set of poses and capturing life shouldn't be posed either. With Angel Warrior Photography we'll join you at your events and capture your moments as they happen, not how they can be set up.

We take portraits in natural settings, while you do what you want to do. By working with the subject, photographs look more natural and capture the essence of the subject.

Events happen fast and so should your photographer. Keeping up with the set up, the event itself and all the stuff in between, we capture everything so you can enjoy your event and look back on the pictures to remember it by for years to come.

Contact AWP for All Your Personal Photography Needs!